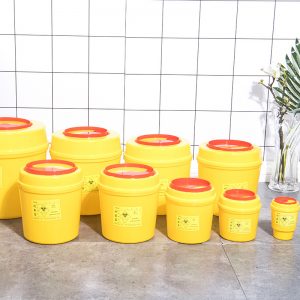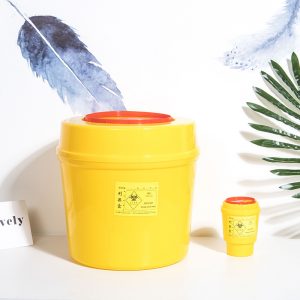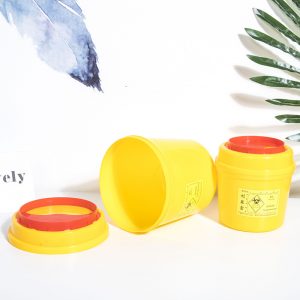 Product Details:
Product Name:
Disposable medical waste plastic bucket
Shape:
Round
Material:
Plastic
Color:
Yellow
Capacity:
0.5L;1L;2L;3L;4L;5L;6L;8L;15L
Place of origin:
Ningbo,China
Logo:
Customizable
Feature:
Wide range of uses, durable
Disposable medical waste plastic bucket, medical trash can, simple shape, PP material thick and long use time. Applicable to all major medical places, simple and practical trash can, you can easily get the garbage with just one garbage bag. Made of PP material, the quality is practical and the material is sufficient, and it is easy to use. Strong bearing capacity, thick and easy to use, strong bearing capacity, quality choice. Anti-skid bucket bottom, thickened at the bottom, non-slip wear-resistant, stable and not falling. Easy to carry, easy to carry and easy to carry.