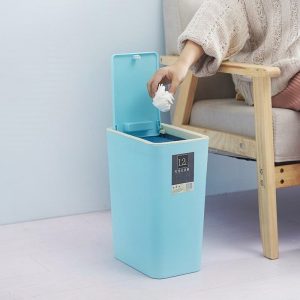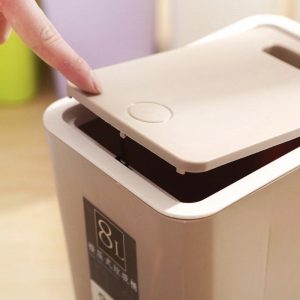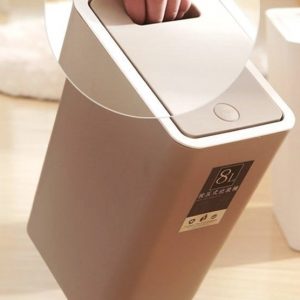 Product Details:
Product Name:
Elastic cover pressed square trash can
Shape:
Square
Material:
Plastic
Color:
Multicolor
Capacity:
8L;12L
Place of origin:
Ningbo,China
Logo:
Customizable
Feature:
Wide range of uses, durable
Multi-color trash can, beautiful and stylish, home worry-free. Humanized design, home. PP plastic material, simple and stylish, easy to use, is a good helper at home. PP material, PP material, good home materials, can be used with peace of mind. Handle design, convenient lifting, PP material, does not hurt the hand. Large capacity, large space capacity, easy to store all kinds of garbage and debris.