A lid, also known as a cover, is part of a container, and serves as the closure or seal, usually one that completely closes the object. Lids can be placed on small containers such as tubs as well as larger lids for open-head pails and drums. Some lids have a security strip or a tamper-evident band to hold the lid on securely until opening is desired or authorized. These are usually irreversible to indicate that the container has been opened.There are 2 features of the lid:
Close fit
Stainless steel reinforced edges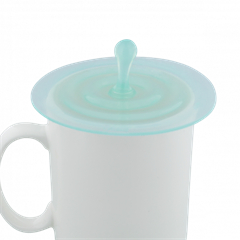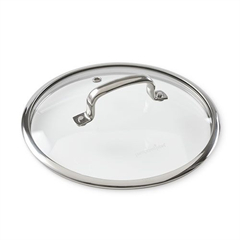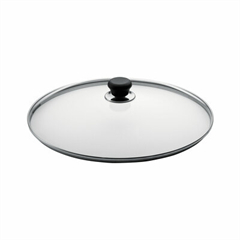 Close fit introduce.
Use these universal size replacement caps to lock in steam and flavor. Fits most frying pans, frying pans, pans or sauce pans with a diameter of 12 inches. You can use them for cooking, baking, and even use them to store leftover food in the refrigerator or freezer. Use these transparent and durable glass covers to prevent hot splashing while paying attention to progress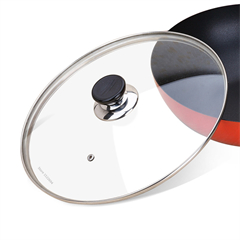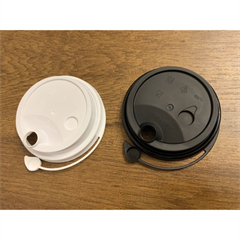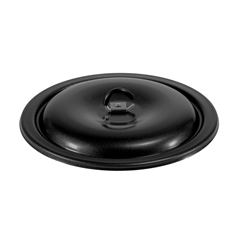 Stainless steel reinforced edges introduce.
The stainless steel edge cover adds an extra layer of reinforcement to these already sturdy tempered glass covers-making them shatter-resistant-and provides a comfortable seal to lock in steam, flavor and splashing water. The smooth stainless steel also protects the kitchen utensils from glass scratches-while adding a touch of style and sophistication to your kitchenware library.