Our series of white plastic plates, platters and bowls perfect for applications where a little extra strength is required along with a stylish, contemporary finish. It will work well with for anything from cafeteria settings to white tablecloth catered events. Our plastic plates come in 6, 7, 9 and 10.25 inch sizes, and we even offer compartment plastic plates. Our plastic bowls can hold 5, 12, 16 and 24 ounces of food or liquid. It includes:
The materials of plastic plate
How thickness affects usability of plastic plates
Color and shapes of plastics plates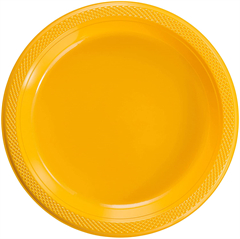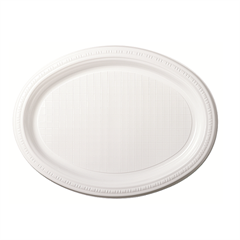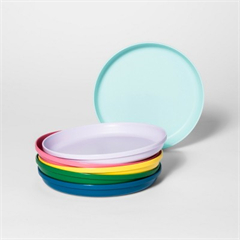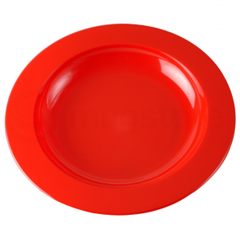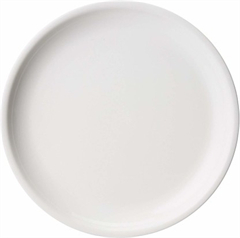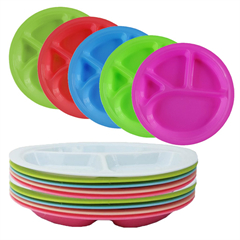 The materials of plastic plate introduce.
The word plastic is a catch-all for what is actually many different materials that are a form of plastic. Plates come in a variety of materials that affects cost and usability. Polystyrene plates are light and airy. They come in large packs at low cost, but might not handle much use before breaking. Melamine is thicker and smooth for a stronger plate that won't bend. Polypropylene is even stronger and can withstand the heat of a microwave to warm up leftovers. Bio-plastics are biodegradable to help the environment. Some plastic plates are compostable.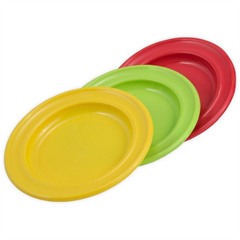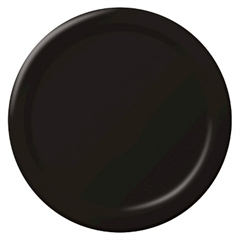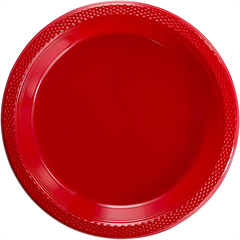 How Thickness Affects Usability of Plastic Plates introduce.
While the material of the plate is important, so is the thickness. A thicker polystyrene plate is stronger than a thin melamine plate. Thin plates use less material and are often used when the plate doesn't need to be carried or held in the hands for long. Thicker plates come in smaller packs but can withstand being held during events where lots of standing is required or where the food is delivered to someone waiting at a table. Choose a thickness based on what will be served. Foods with lots of sauce, such as barbecue, require a thicker, more durable plate.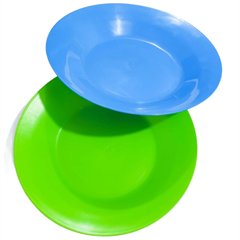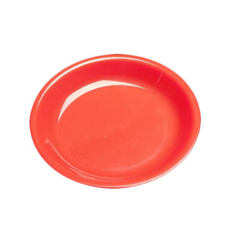 Color and shapes of plastics plates introduce.
Events and parties usually have a theme with certain colors or designs. Using matching or contrasting dinnerware helps to bring the entire theme together. Disposable plates come in many different colors to match a theme. They also come in several shapes besides circles, such as squares, octagons, or even round plates with scalloped edges that provide an elegant feel. While the plates are disposable, they look and feel like real china.