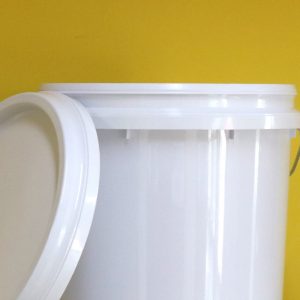 Product Details:
Product Name:
New material thick plastic bucket
Shape:
Round
Material:
Plastic
Color:
Multicolor
Capacity:
10L
Place of origin:
Ningbo,China
Logo:
Customizable
Feature:
Wide range of uses, durable
It is meticulously crafted to meet all your needs, stable and reliable, safe and hygienic, with good toughness and high cost performance. Careful selection of materials, quality assurance. Quality assurance, peace of mind to buy, a variety of styles, in line with the purchaser's purchase needs. High safety and reliable quality. Service-oriented, products are widely used in the chemical, water treatment, pharmaceutical and food industries. Long service life, uniform wall thickness design, refusal to cut corners, peace of mind, quality and peace of mind. Sealed safe, durable material, safe seal, reliable quality, anti-fall sunscreen, corrosion resistance. Safe and environmentally friendly plastics, good quality, refuse to cut corners, and choose quality and peace of mind. User-friendly design, smooth appearance, high strength, anti-aging, long use time, wide application range.