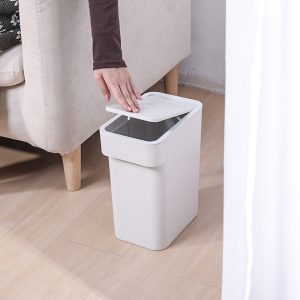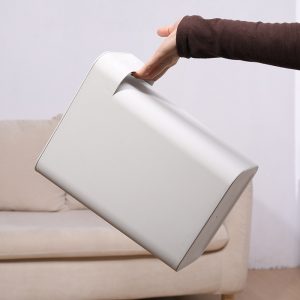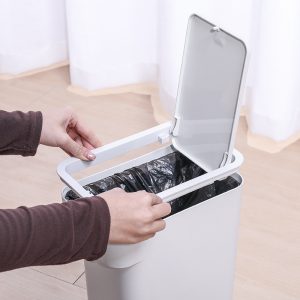 Product Details:
Product Name:
Plastic toilet bucket
Shape:
Square
Material:
Plastic
Color:
white
Capacity:
7L
Place of origin:
Ningbo,China
Logo:
Customizable
Feature:
Wide range of uses, durable
Simple trash can, environmentally friendly material, simple shape, convenient switch. Space saving, no space occupation, close fitting, high space utilization; pop-up flip, easy and convenient, smooth use, one click to open. Concealed pressure ring design, can fix garbage bags, beautiful and stylish; flexible cover, easy to use, easy to use; handle with corners, smooth edges, free movement; narrow design, round and smooth, no burr can be placed.