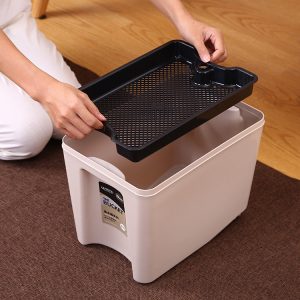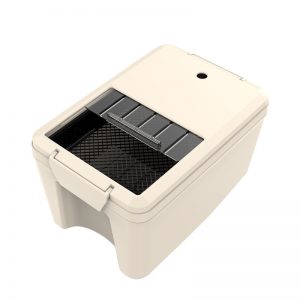 Product Details:
Product Name:
Wholesale square plastic tea bucket
Shape:
Square
Material:
Plastic
Color:
Apricot
Capacity:
6.5L;8L;11L
Place of origin:
Ningbo,China
Logo:
Customizable
Feature:
Wide range of uses, durable
Push-pull tea bucket, more intimate design and easy to use. The silicone ring is sealed to prevent odors from coming out. The bottom pulley is easy to move and extract. Buckle design, silicone ring seal, filter design, recessed handle. High-quality materials, preferably of superior quality, healthy and environmentally friendly, non-toxic and tasteless, fully guarantee the health of you and your family; strong load-bearing, high-density material, thick and sturdy, can easily withstand the weight of an adult, very durable; matte texture, minimalist Doctrine, stylish and generous, the surface is matte texture, full of noble and extraordinary temperament; easy to clean, smooth inner wall, wide mouth design, easy to clean, clean water, clean, save time and effort for your cleaning work.