A polyethylene tarpaulin ("polytarp") is not a traditional fabric, but rather, a laminate of woven and sheet material. The center is loosely woven from strips of polyethylene plastic, with sheets of the same material bonded to the surface. This creates a fabric-like material that resists stretching well in all directions and is waterproof. Sheets can be either of low density polyethylene (ldpe) or high density polyethylene (hdpe). When treated against ultraviolet light, these tarpaulins can last for years exposed to the elements, but non-uv treated material will quickly become brittle and lose strength and water resistance if exposed to sunlight.
The advantages of plastic tarpaulin
The application of plastic tarpaulin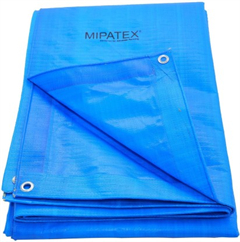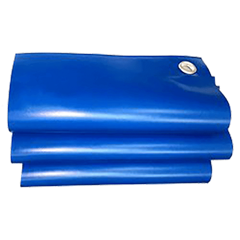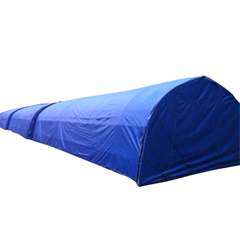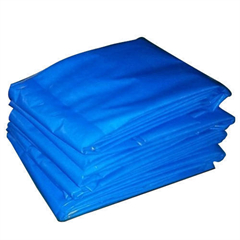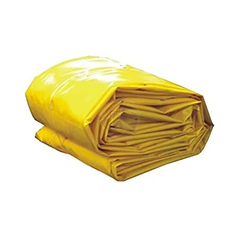 The advantages of plastic tarpaulin introduce.
1) Waterproof, sun-resistant, anti-aging
2) Binding resistant, press resistant, tear resistant
3) Antifreeze, anti-UV ,anti acid corrosion
4) No smell, durable and anti drying, easy folding, no toxic
5) eco-friendly, recyclable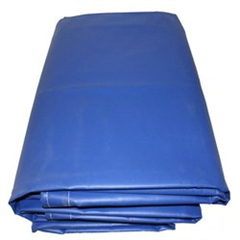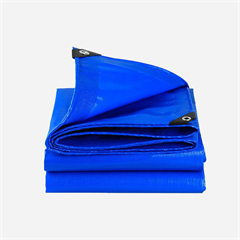 The application of plastic tarpaulin introduce.
Pe tarpaulins are widely used for truck/car/boat cover, cargo storage, construction site cover, also can be used as tents in outside, travel and calamities, the tarpaulin is to cover and protect the goods in the open air.