Plastic pallets are rigid structures that provide mechanical stability to a bulk quantity of goods during handling to preserve their quality. Handling includes all activities related to lifting, moving from one point to another, stacking, product storage, and long-distance transportation by land or sea. To facilitate the mobility of goods, plastic pallets are designed to be moveable by equipment such as forklifts, pallet jacks, and front loaders. It includes:
The material of plastic pallet
The advantages of plastic pallets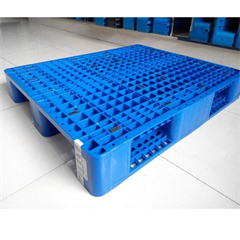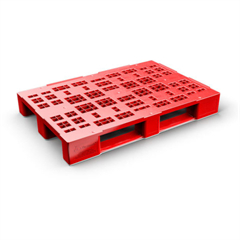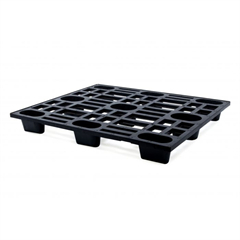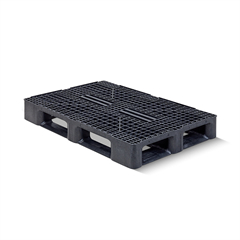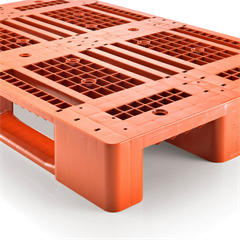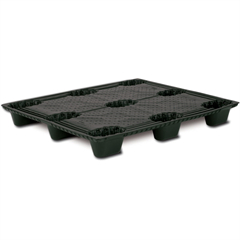 The material of plastic pallet introduce.
Generally, pallets can be made from materials such as metal, plastics, wood, and paper. Plastic pallets have many advantages over other materials, such as being lightweight, hygienic, and cost-effective. There are several plastic pallet designs a company may choose from depending on their needs. Plastic pallets can be seen in warehouses, factories, stores, and shipping companies. Nevertheless, all types of pallets remain an important tool in the logistics and supply chain industry.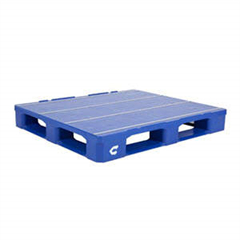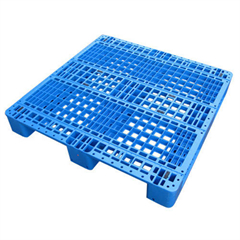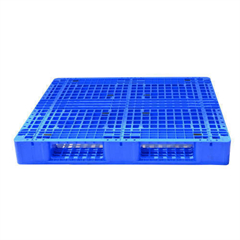 The advantages of plastic pallets introduce.
1、Plastic pallets are resistant to microbial growth and pest infestation.
This is one of the most important features of plastic pallets in the handling of food, beverage, and pharmaceutical products. Because of its non-porous structure and moisture resistance, plastic pallets reduce the severity of microbial and pathogen growth that can degrade the quality of goods and cause harm to human health. Plastic pallets are inhospitable to pests and other harmful organisms.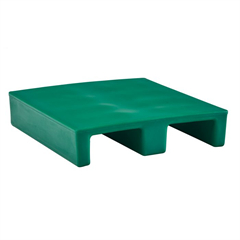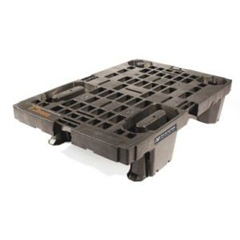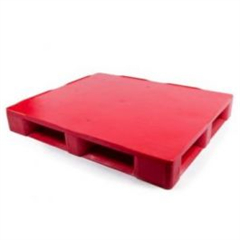 2、Plastic pallets are exempted from ISPM No. 15.
Plastic pallets are exempted from the International Standards for Phytosanitary Measures No. 15, or the "Regulation of wood packaging material in international trade (ISPM-15)." It is a set of measures created by the International Plant Protection Convention (IPPC) aimed to mitigate the introduction and spread of invasive species (e.g., bugs, beetles, and pathogens) through the shipment of insufficiently processed and contaminated wood. Wooden pallets, as well as other packaging materials like crates and dunnage, are affected by ISPM-15 and are required to undergo the approved treatment process stated in the regulation. Treatment of wooden pallets is supervised by the National Plant Protection Organization (NPPO) of the importing and exporting countries. An IPPC marking (as shown below) is issued to the individual wooden pallets as an identification of their compliance.