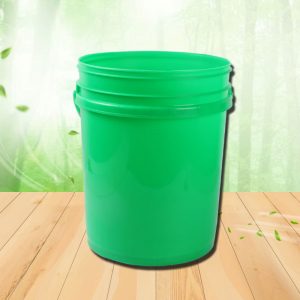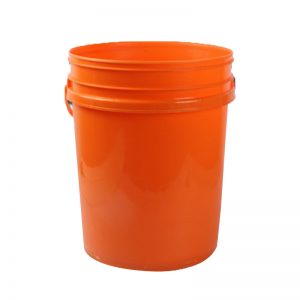 Product Details:
Product Name:
Wholesale paint bucket latex bucket
Shape:
Round
Material:
Plastic
Color:
colorful
Capacity:
20L
Place of origin:
Ningbo,China
Logo:
Customizable
Feature:
Wide range of uses, durable
1. Product features: PP (polypropylene) material injection molding processing, one molding. The plastic bucket has a smooth appearance, high strength and good sealing performance; corrosion resistance, high pressure resistance, aging resistance, uniform thickness and bright color are the best in packaging plastic barrels.
2, product use: can be widely used in chemicals, coatings, lubricants, glue, milk white glue, ink, construction glue, food, washing powder, fertilizer, pesticides, edible oil and other related industries that need plastic packaging barrels.
3, product color: the color of the plastic barrel can be produced according to customer needs, can be equipped with a grease nipple.
4, the series has 1L, 2L, 3L, 4.2L, 5L, 6L, 9L, 10L, 15L.17L, 18L, 19L, 20L, 23L.25L and other specifications, can be screen printing, thermal transfer processing The printed appearance is clear and bright, the adhesion is strong, the pattern is novel, and the appearance is elegant.
Instructions:
(1) Put the product in the bucket and place the matching bucket lid on the bucket.
(2) Tap the edge of the lid with a rubber squeegee. After the seam is up to 10cm long, rotate 180 degrees and continue to tap the other edge of the lid. After reaching the specified length, rotate it around the circumference until the lid and bucket All bite seals.
(3) When opening, use a wire cutter to break the anti-counterfeiting opening and tear the security ring by hand.
(4) Step on the center of the lid with your right foot, grasp the tear of the security ring with both hands, and pull up along the barrel until it is fully open.