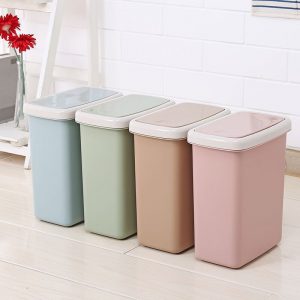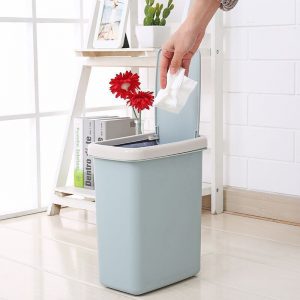 Product Details:
Product Name:
Narrow row of plastic buckets
Shape:
Square
Material:
Plastic
Color:
Pink green blue
Weight:
580kg/15
Place of origin:
Ningbo,China
Logo:
Customizable
Feature:
Wide range of uses, durable
Enjoy a new life, a good home, a good life assistant. Comfortable at home, with your life. Good material, use rest assured, we select the best PP material, so that you can buy with confidence, family use assured, give life more protection. Push switch, push-type switch, easy to open, quick and smooth use; portable design, convenient hand-design, more convenient to dump garbage, more comfortable to use without dirty hands, garbage bag does not slip, better press the garbage bag, let it slip , reduce the trouble when packing. Good material, smooth inner wall, easy to clean and keep the trash can clean, detachable design, easy to clean.