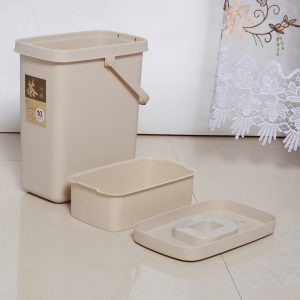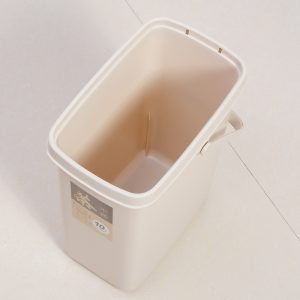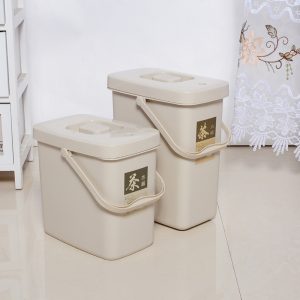 Product Details:
Product Name:
Thick plastic hand-held tea residue tea bucket
Shape:
Square
Material:
Plastic
Color:
apricot
Capacity:
7L-10L
Place of origin:
Ningbo,China
Logo:
Customizable
Feature:
Wide range of uses, durable
The quality of the details is good, the heart is simple, and the shape is simple. The new thick PP material is made of high quality new plastic, which is green, non-toxic and tasteless. It is not easy to age for a long time. Press the hand to open and easily open the cover. Stackable design, no space, simple and convenient. The drain hole is designed with a drain hole at the back of the lid to easily receive the waste water from the tea table. The thick non-slip bottom design adds a thickened non-slip bottom design for durability. The tea residue filter blue design, bold and wide handle, easy to lift, not broken.